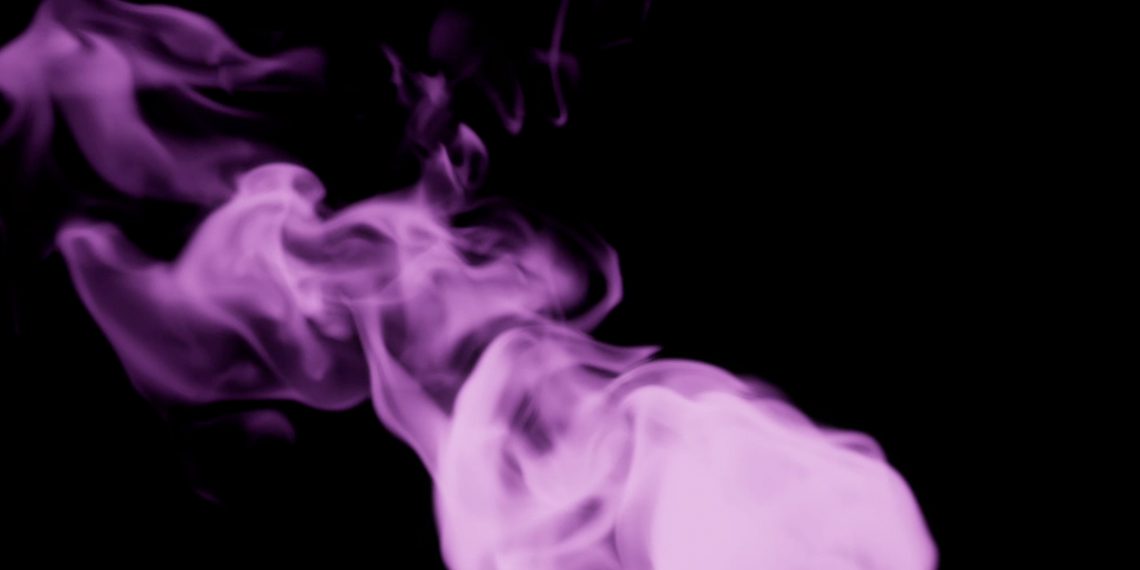 INTERchange is an ongoing series focusing on artists working at the intersection of physical and virtual spaces. Through artist talks, discussions, and media we explore how new technologies inform and extend creative practice. We live in a world increasingly stratified by virtual layers of social, political, and economic culture. INTERchange hopes to understand how virtual and physical spaces are synthesized into new cultural forms.
Season 2 begins with Mika Tajima.
All talks are FREE and open to the public but space is limited so please RSVP and reserve your seats now: https://bkr-mika-tajima.eventbrite.com
Tajima's work spans a broad range of media including sculpture, painting, video, music, and performance. Tajima's work examines the bodily and psychic experience of power in contemporary life. Through a research-based practice, Tajima focuses on how the human body, actions, and emotions are shaped by ortho-architectonic and computational technology. In creating heightened sensorial and material experiences, her installation and objects underline the dynamics of control, performance, and freedom and the agency of being uncontainable. Recent work has incorporated real-time data as an integral dimension with sources including global market data and social media-based sentiment analysis. Tajima will discuss her work and how network technologies have influenced and extended her practice.
Tajima's work has been shown internationally, at venues including Centre Pompidou in Paris, the South London Gallery in London, Tensta Konsthall in Stockholm, San Francisco Museum of Modern Art, Seattle Art Museum, Sculpture Center and PS1 Contemporary Art Center in New York City, Bass Museum in Miami, Chicago's Museum of Contemporary Art, and the Walker Art Center in Minneapolis.
Tajima's work will be included in the upcoming exhibition at the Whitney Museum of American Art; Programmed: Rules, Codes, and Choreographies in Art, 1965–2018
Season 2 lineup:
9/19/18   – Mika Tajima
10/3/18   – Toni Dove
10/25/18 – Merche Blasco
11/7/18   – TBA
12/13/18 – Reed + Rader
TBA       – Kevin Zucker