Brooklyn Research serves as a technology-driven hub for interdisciplinary research,
innovation, and learning in the heart of Brooklyn.
Talks, Workshops, and Events
Subscribe
to our newsletter to get an email whenever new events are posted.
We will never spam you, and it's easy to unsubscribe.
News
Brooklyn Research is an interdisciplinary creative space focused on technological innovation. We provide a platform for established artists, technologists to create engaging discourse and experimentation. Through workshops, lectures, and digital media, we hope to build an empowered audience through an understanding of the technology that shapes our daily lives.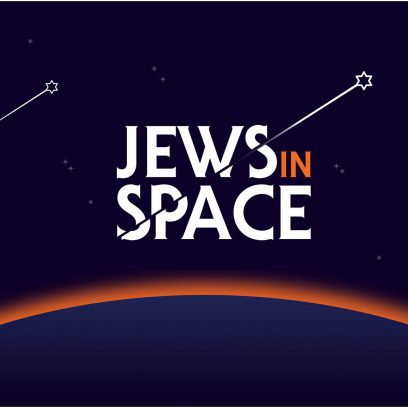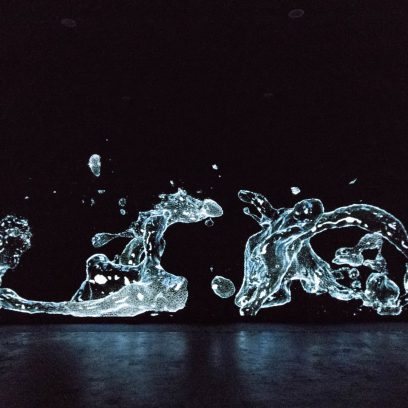 Introduction to GLSL in TouchDesigner is now available online on our YouTube channel playlist as well as here, on our website! Description: This workshop will cover the creation of shaders in GLSL in TouchDesigner, for more flexibility and performance in image, […]
Our Team
Meet Brooklyn Researchers.
Our team consists of experienced engineers, developers, fabricators, and artists.
Together we create a space for technological innovation and creative expressions!


Darya
Dubouskaya
Director




Ezer
Longinus
Board Member