Brooklyn Research serves as a technology-driven hub for interdisciplinary research,
innovation, and learning in the heart of Brooklyn.
Talks, Workshops, and Events
There are no upcoming Events at this time.
Subscribe
to our newsletter to get an email whenever new events are posted.
We will never spam you, and it's easy to unsubscribe.
News
Brooklyn Research is an interdisciplinary creative space focused on technological innovation. We provide a platform for established artists, technologists, and researchers to create engaging discourse and experimentation. Through events, media, and workshops we hope to build an empowered community through an understanding of the technology that informs our daily lives.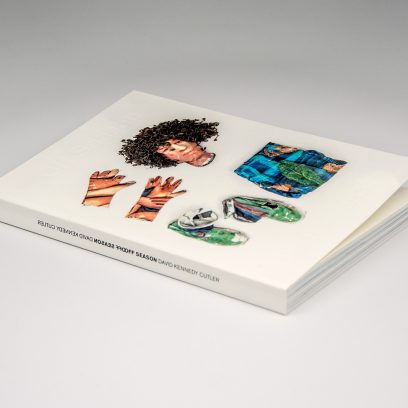 OFF SEASON Brooklyn Research is pleased to announce its inaugural publication, Off Season by David Kennedy Cutler. This book compiles text and images generated during the ten weeks (January – March 2018) Cutler "survived" the winter at Halsey McKay Gallery […]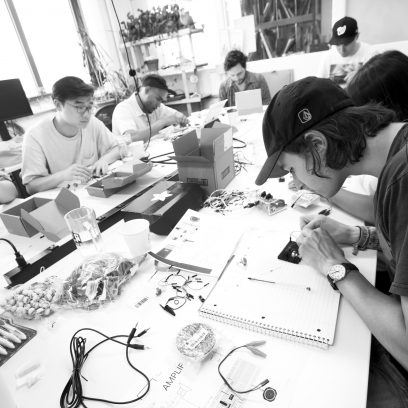 Brooklyn Research has a  fellowship and several internships for Summer 2019! FRWD is a paid fellowship program Brooklyn Research is running in conjunction with Tomorrow Lab, SecondMuse, and New York City Economic Development Corporation as part of the Futureworks program. The FWRD Fellowship Program will […]