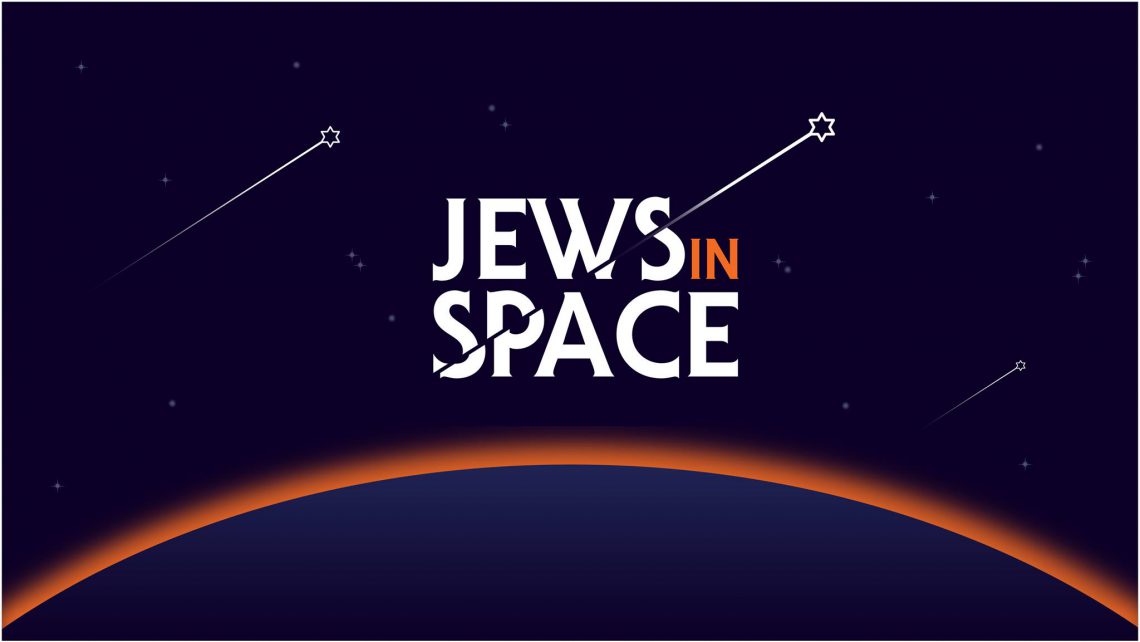 Nitzan Bartov will be showing an AR installation, "My Heart is in the East – Vignettes of Jewish life on Mars"
Today evening (December 5th, 6-9 PM) at the Brooklyn Children's Museum.
The event will include a discussion (7 PM) between Mashable Science editor Miriam Kramer and myself, about, well, Jewish life on Mars.
Also expect Hanukkah treats, drinks, candles.
Discount code: FriendsOfNitzan
TBD:
– Weekend showing times at the museum.